Okay, I've been doing a lot of brooding since I've finished Mockingjay- (so sad!!! sniff...) so, I've decided to put together my Dream Cast List for the Hunger Games Movie!!!!


Disclaimer: I do not own any of these photos

Katniss Everdeen: Anna Popplewell
I think that actress Anna Popplewell would be perfect for the part. The perfect hair and eyes!
Peeta Mellark: Chad Michael Murray
'K, I know I sound like a total, stereotypical teenage girl, but actor/model Chad Michael Murray is awesome. :D

OR
William Moseley

This kid would be really good, but it would be kind of awkward. Him and Anna Popplewell played brother and sister in The Lion, The Witch, and the Wardrobe, it would be kind of awkward, but who cares?
Gale: Ricky Ullman
Okay, again with the teenage girl stuff, but it's who I am! A teenage girl! Not that I would date him. Fame is overrated.
Rue: Yara Shahidi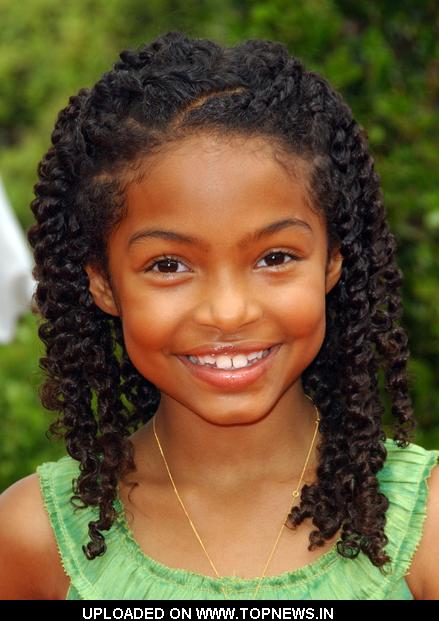 This little girl makes my heart melt. She's so cute!
Cinna (My most favorite character!!!): Robert Downey, Jr.
My most favorite character played by my most favorite actor would probably be so amazing to me, that I would fall down and die. Right on the spot. In the movie theater. :D
Haymitch: Hugh Laurie

Okay, so at first, I thought of Haymitch as this ancient old dude, but I think actor Hugh Laurie would do amazingly. Most famous for being Dr. House on House. Don't ask me how I know that
Prim: Elle Fanning
This girl has a lot to do to live up to older sister Dakota's reputation
President Snow: Sean Connery
Yes, the world's very first-ever James Bond. He would be perfect. Good guy turned bad. I like it :)
Effie Trinket: Kristen Chenoweth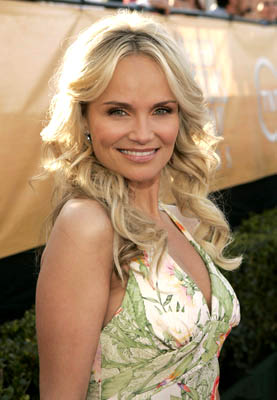 Famed for playing Galinda (later Glinda) in Wicked
Finally, the other Tributes:
Cato: Jake Weary
I do admit, it was hard to find an actor to play the part, but he looks like he could do the part pretty well
Foxface: Bonnie Wright
This girl can totally pull it off.
Thresh: Brandon T. Jackson
Best known for playing Grover Underwood in Percy Jackson and the Olympians: The Lightning Thief, this guy would be so good.
Glimmer: Annasophia Robb
Marvel: Taylor Lautner
Again with the teenage girl junk. I think a minor role would be good for him. I'm not casting him as Gale or anything, don't worry.
Clove: Dakota Fanning
Sorry. I just had to put her in!
Now, we get done with the tributes with major roles (or at least names)
Madge Undersee: Camilla or Rebecca Rosso
They could be each other's stunt doubles! (Yeah, I know.)
Portia: Kate Nash
She's so pretty. I know she's not totally made up like Portia, but that's why they invented makeup. She's pretty just the way she is, mind you.
Cray: David Deluise
Avox Girl: Danielle Panabaker
Well, that's it for right now. If I missed any characters, let me know!
Ciao!